Restaurant Branding
Dip & Flip
The founders of a new premium burger restaurant approached us in late 2013 as they planned to establish their first outlet in London. They needed help with the branding and, following our initial advice, they shortened their proposed name to the catchy 'Dip & Flip' in order to create a greater visual impact and customer recall. The name resolved for the new venture we began work on creating a logo and establish a house style.
Our simple striking logo was inspired by traditional butcher's shop labels. The primary colour palette is minimal; black, white and orange supported by a palette of soft colours that are used in the interior decoration. The branding was extended across menu, marketing material, food wraps and packaging.
Opened in 2013 the restaurant has been received to great acclaim and the client loves the iconic branding which works so well across social media platforms. A second branch of Dip & Flip opened in Wimbledon in 2015 with plans for further branches opening across London.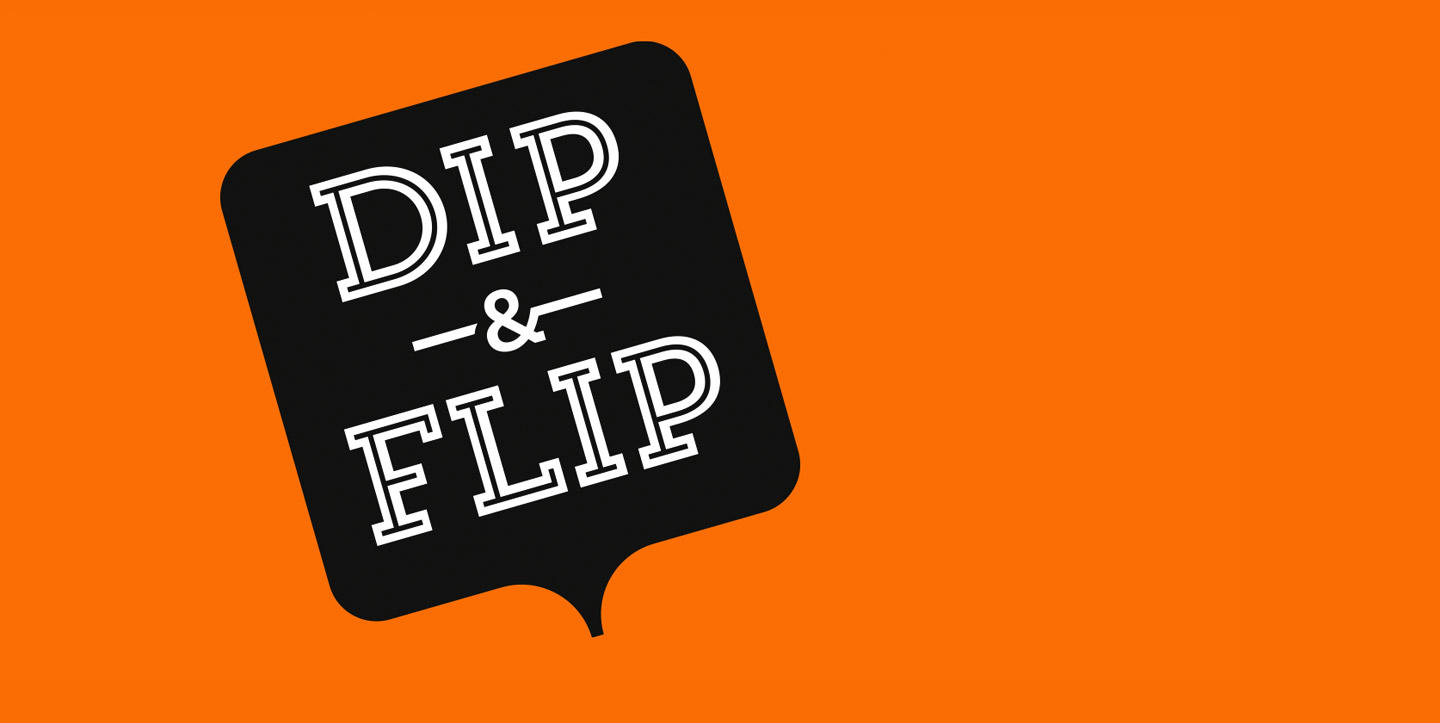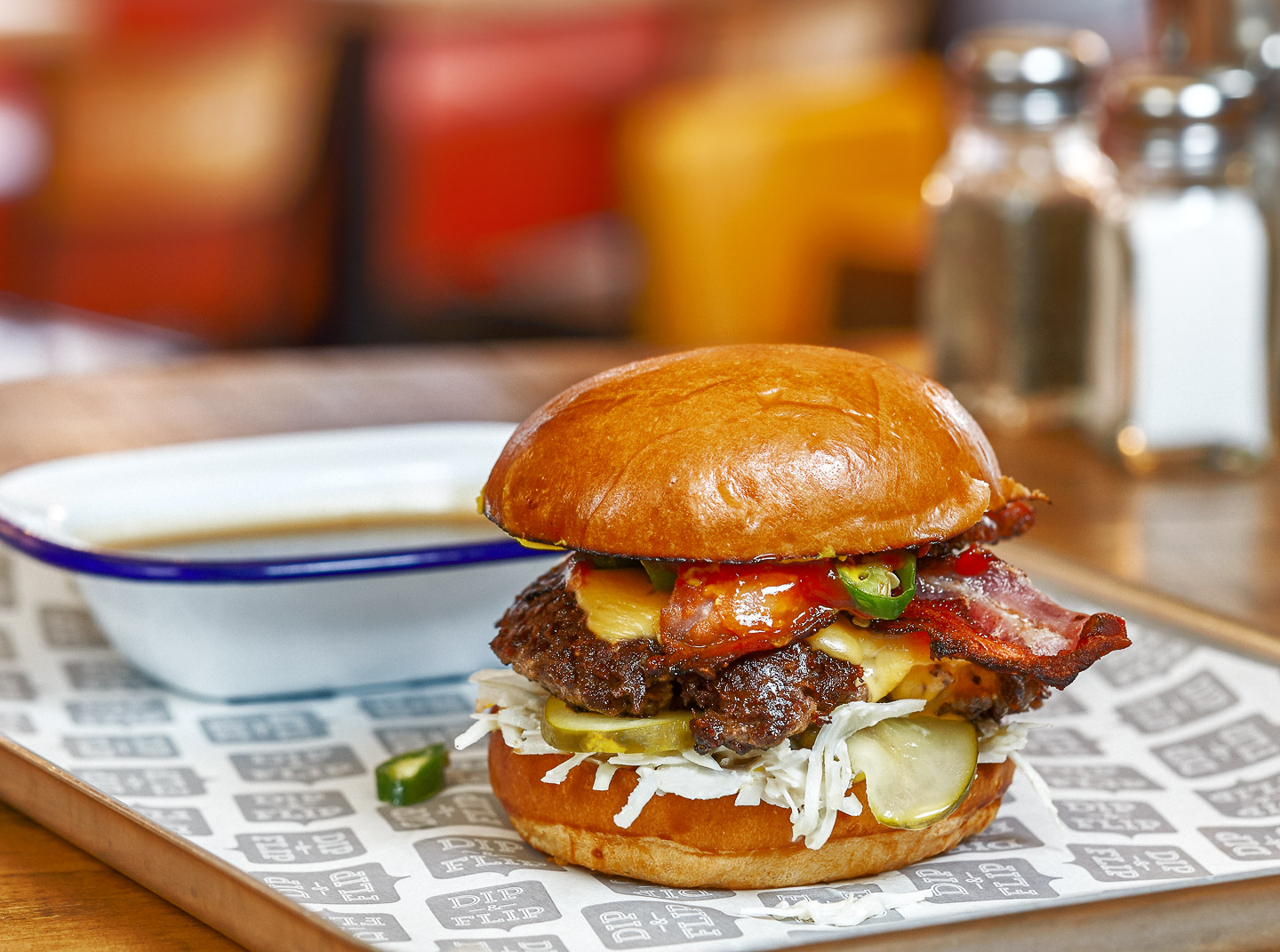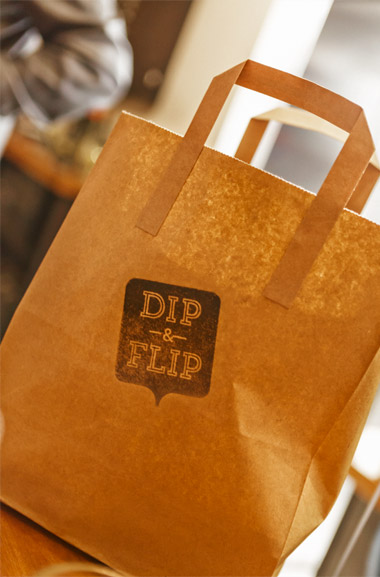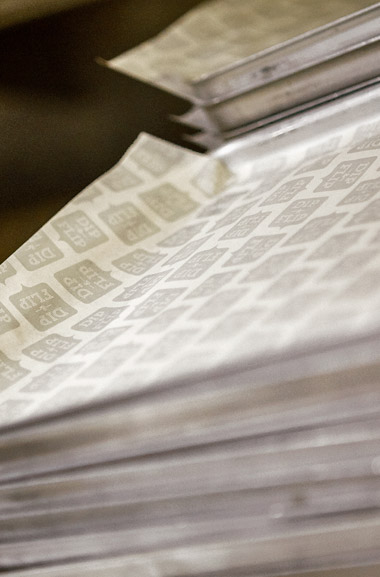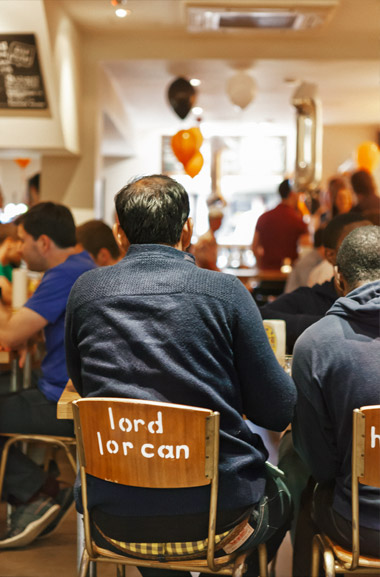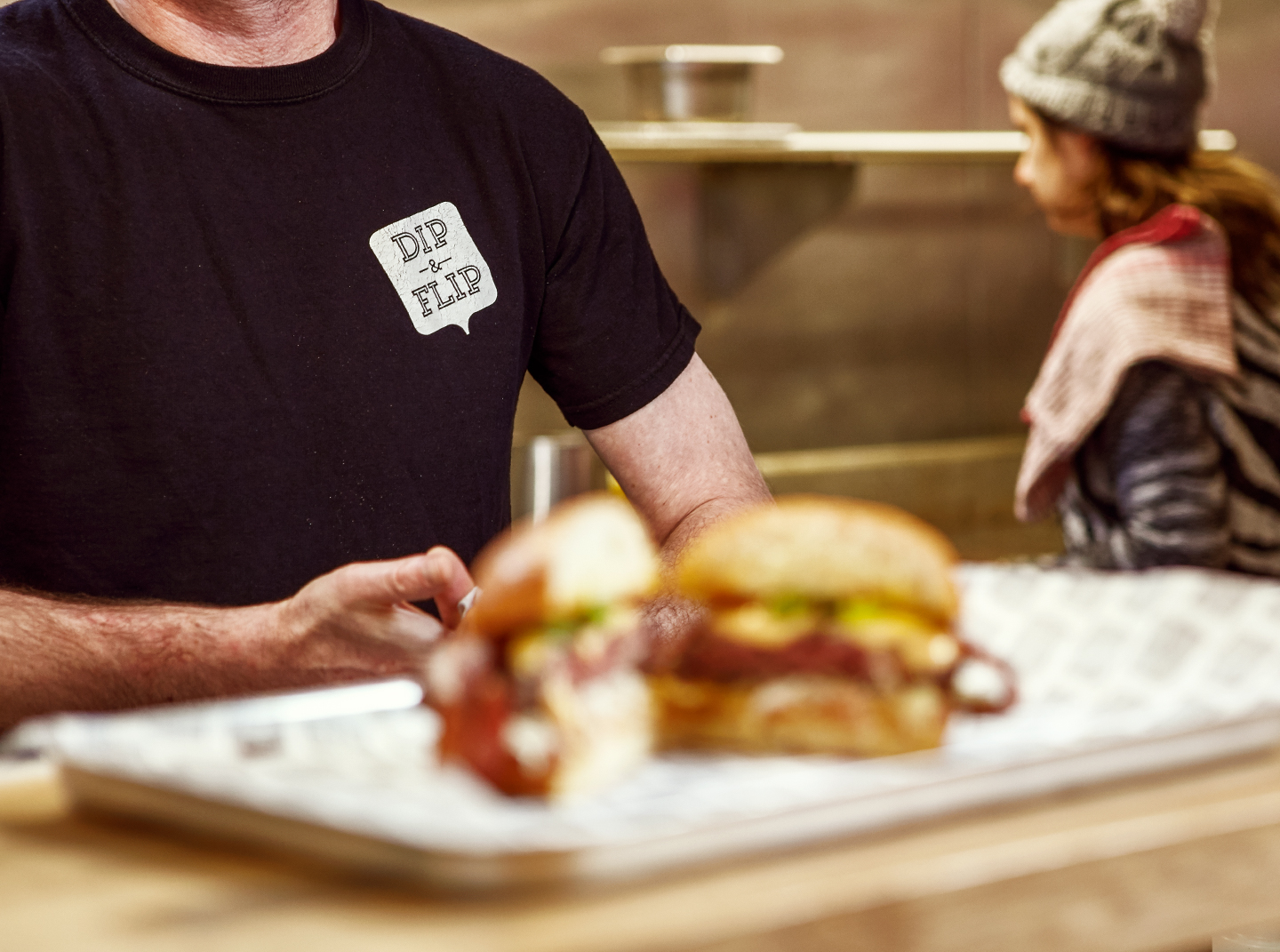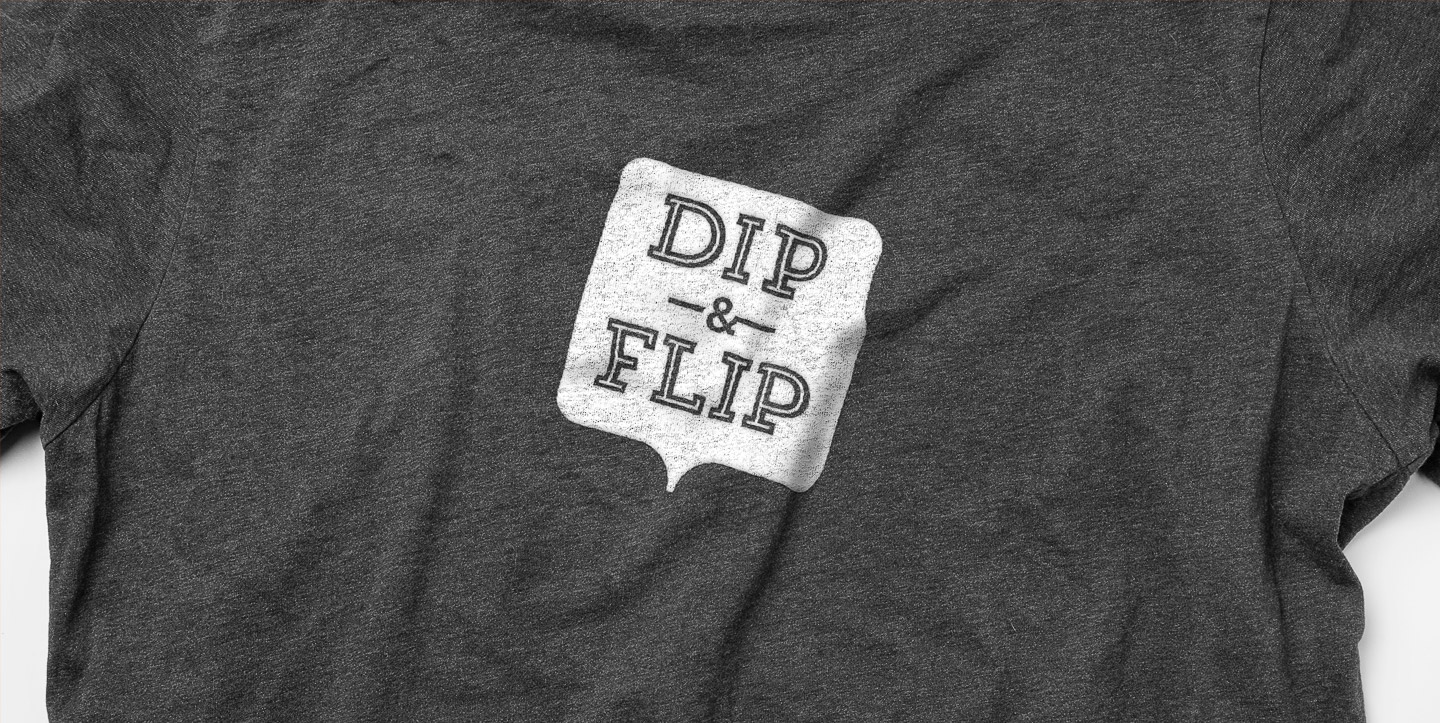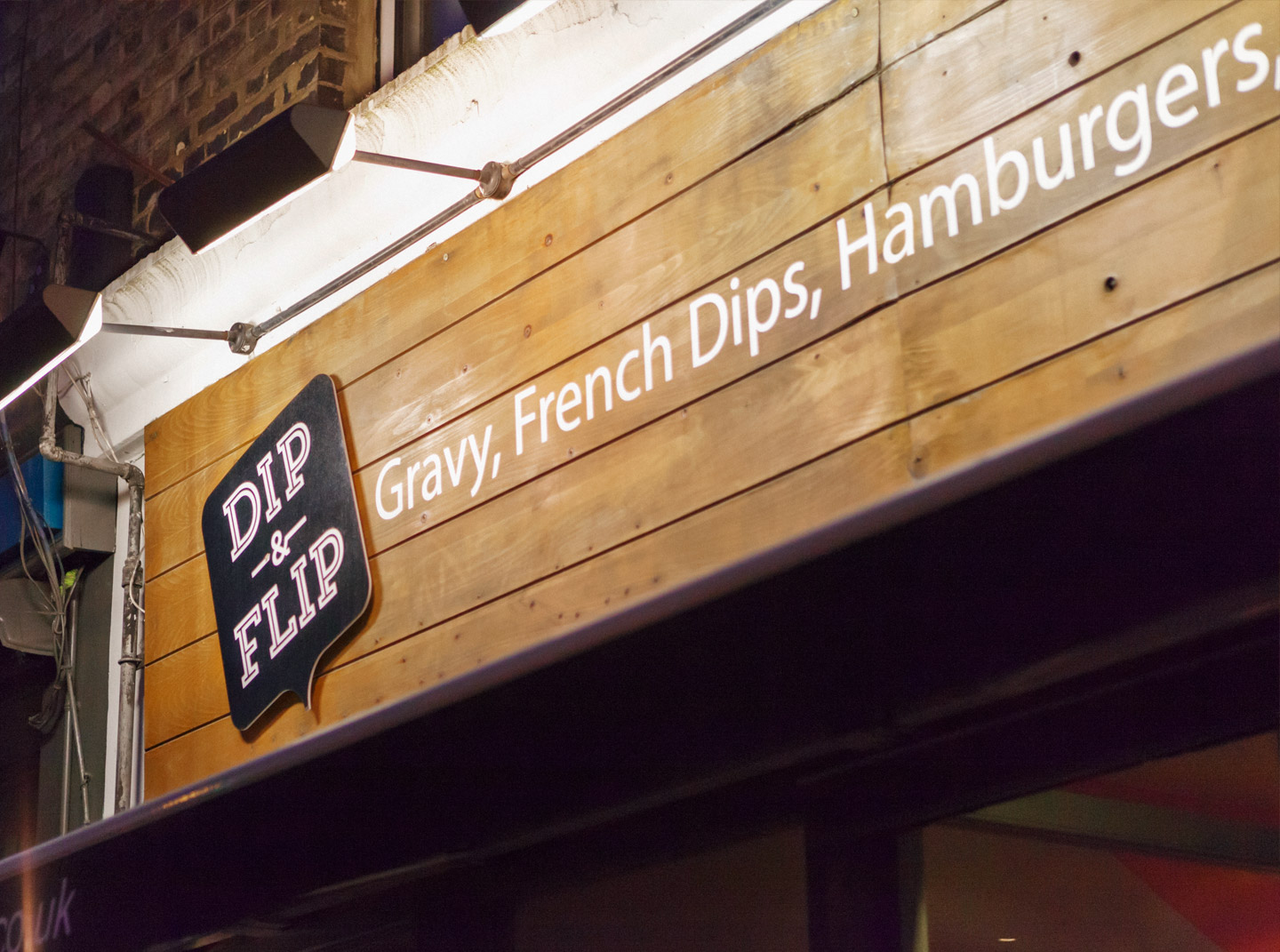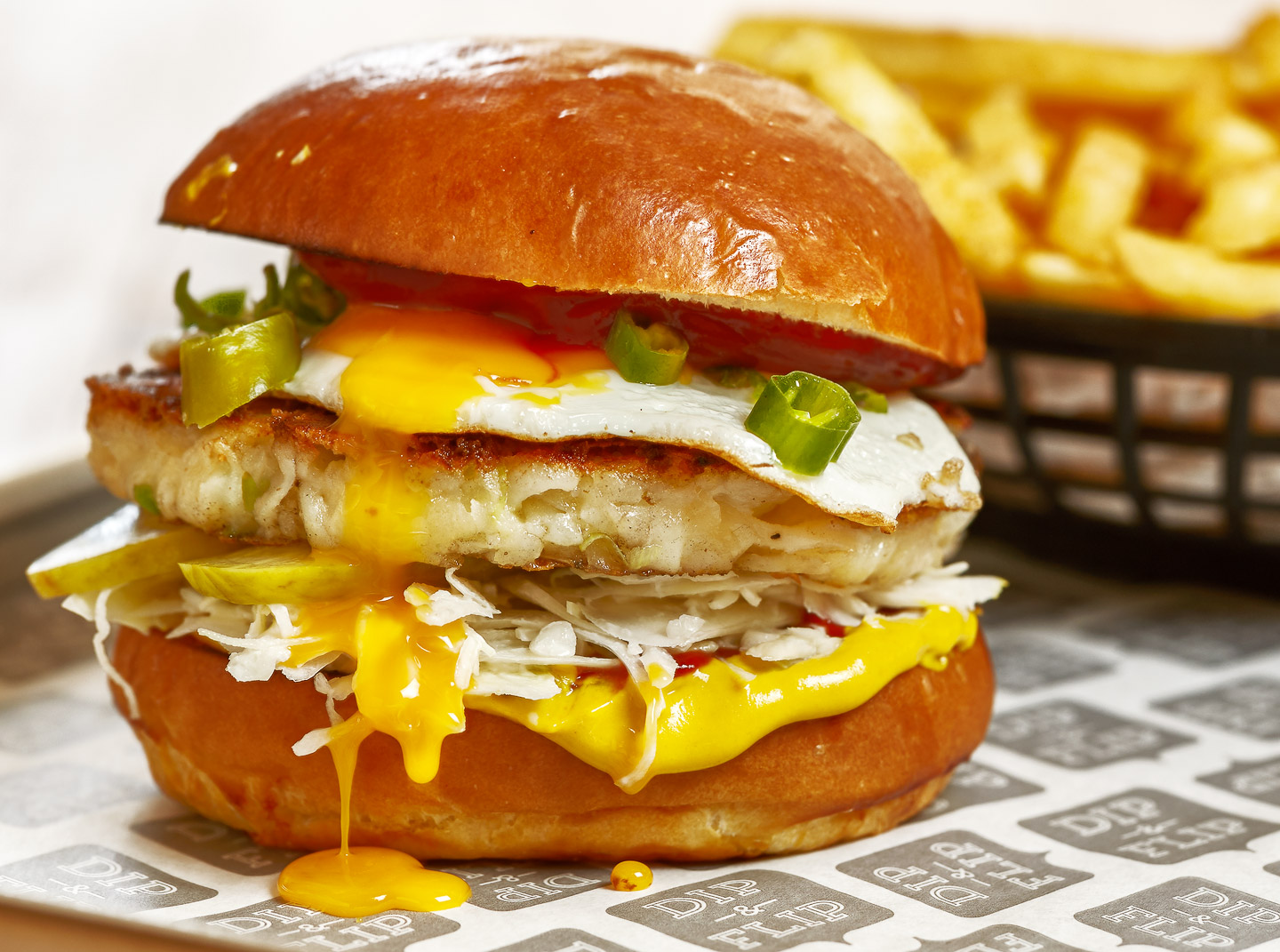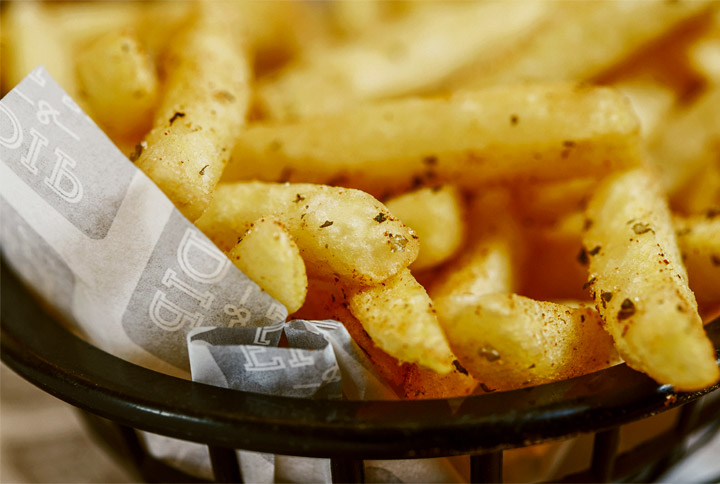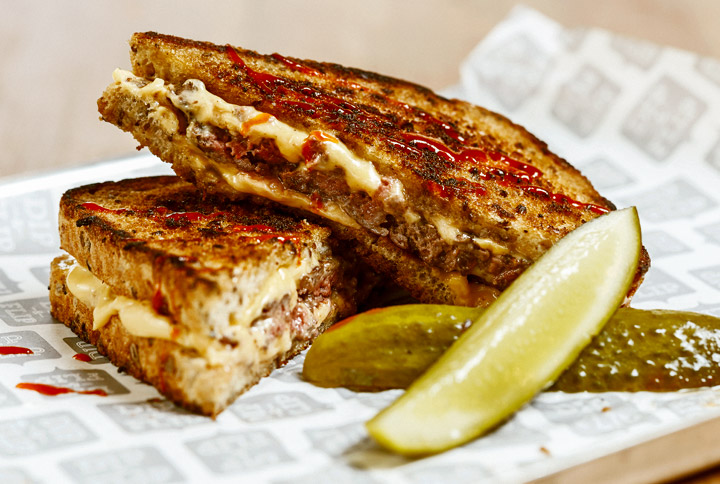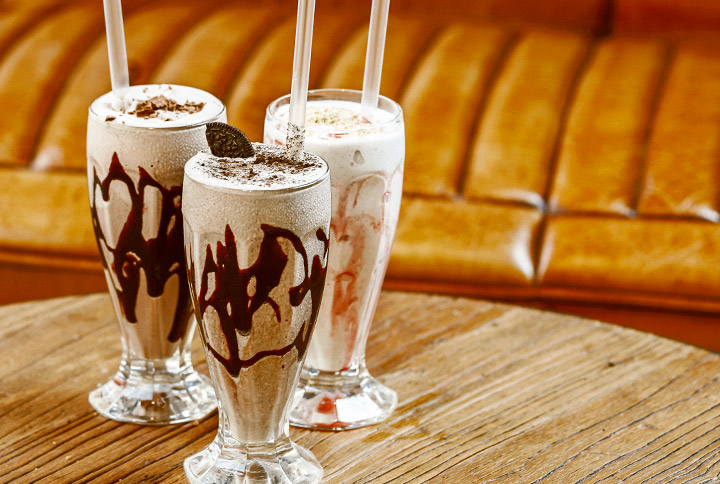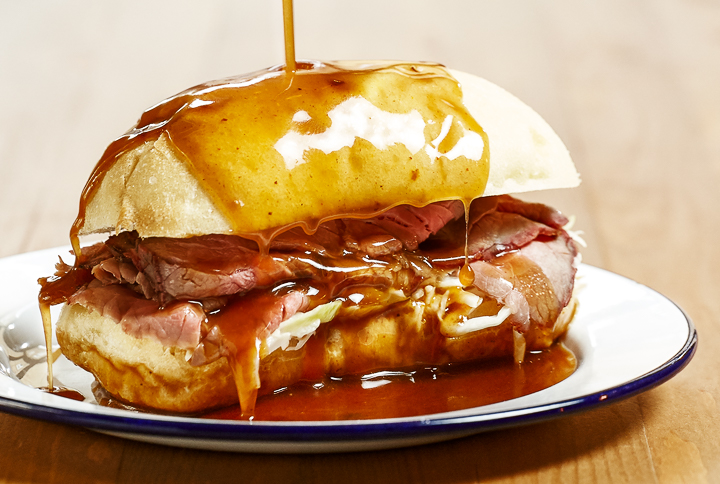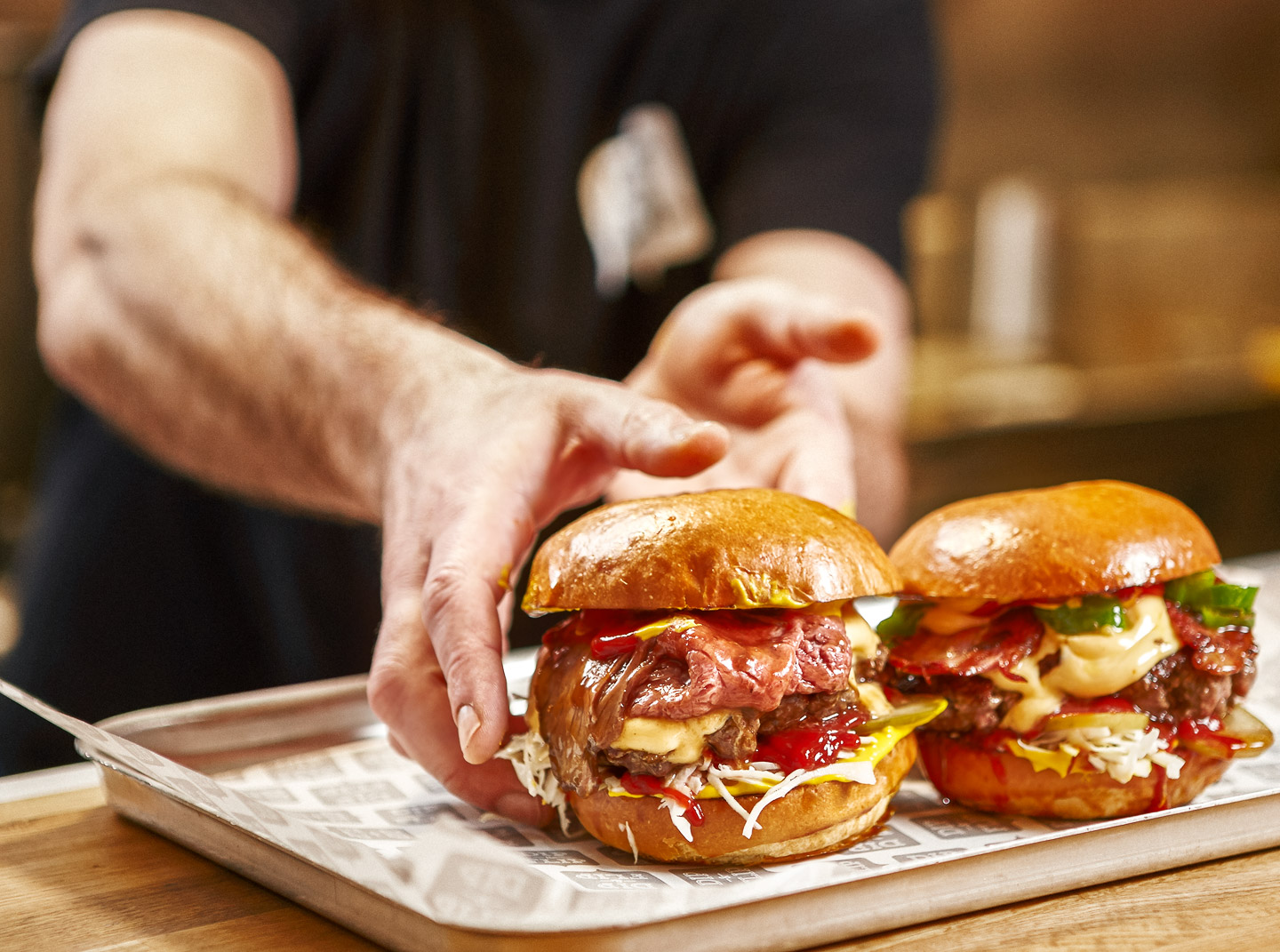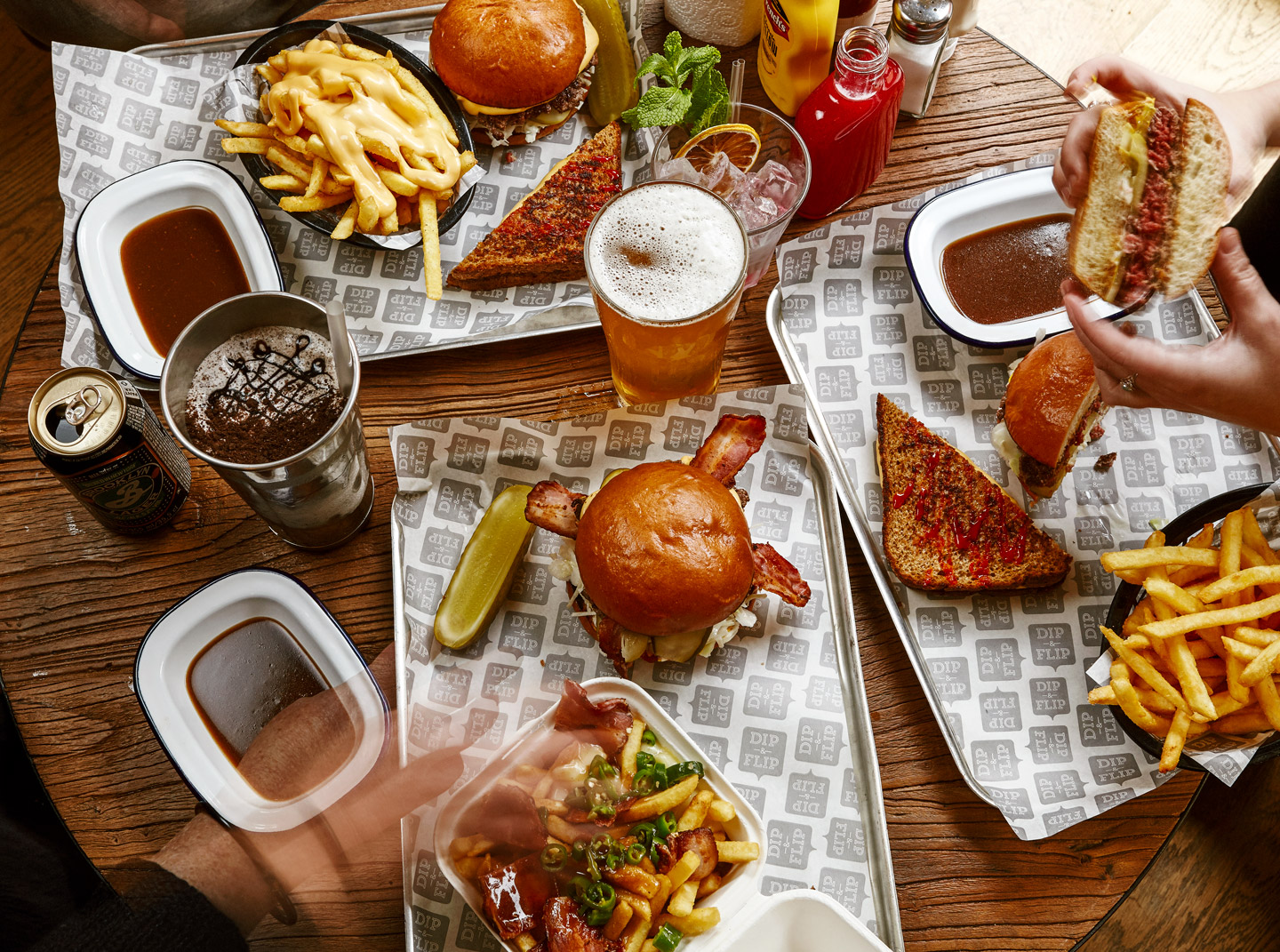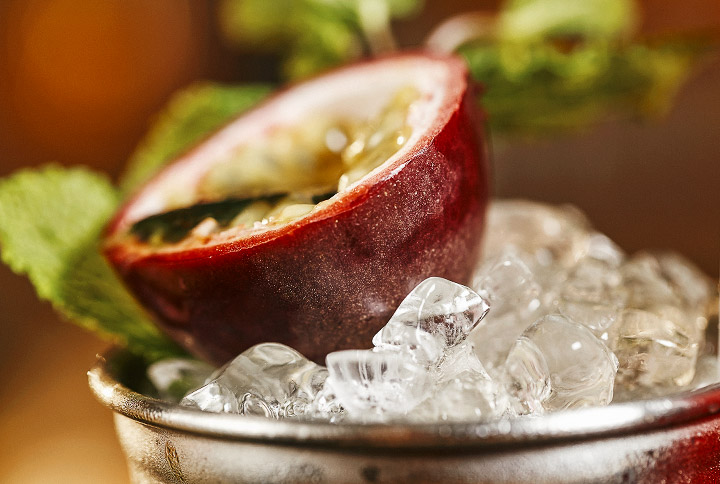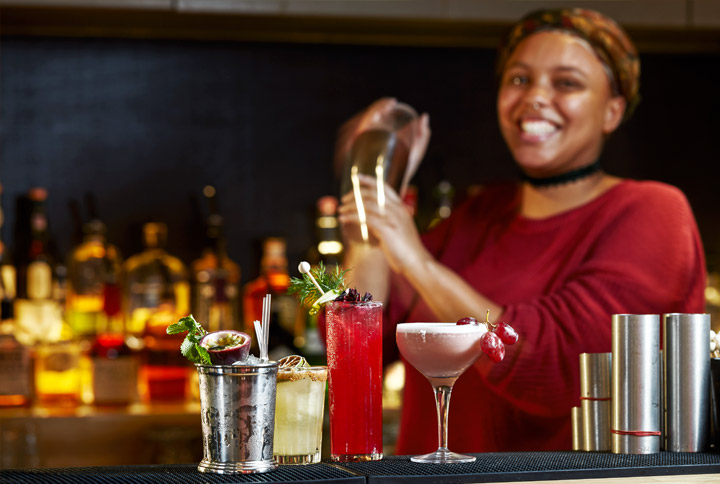 Services

Brand Identity

Naming

Print Management

Photography