Bullring Sales Brochure
Cushman & Wakefield
The Bullring in Birmingham is one of Europe's largest retail schemes. When one of the three original investors decided to sell their interest in the scheme, Decoder was asked by their agent to produce the marketing materials.
The main communication was a limited run of hand-finished brochures. It had a six-page hardcover, with a magnetic closure, is foiled and the inner pages feature a fold-out centre.
The sale was completed (achieving asking price) and we have continued to work with the agent producing high-end marketing materials for prestigious property investments.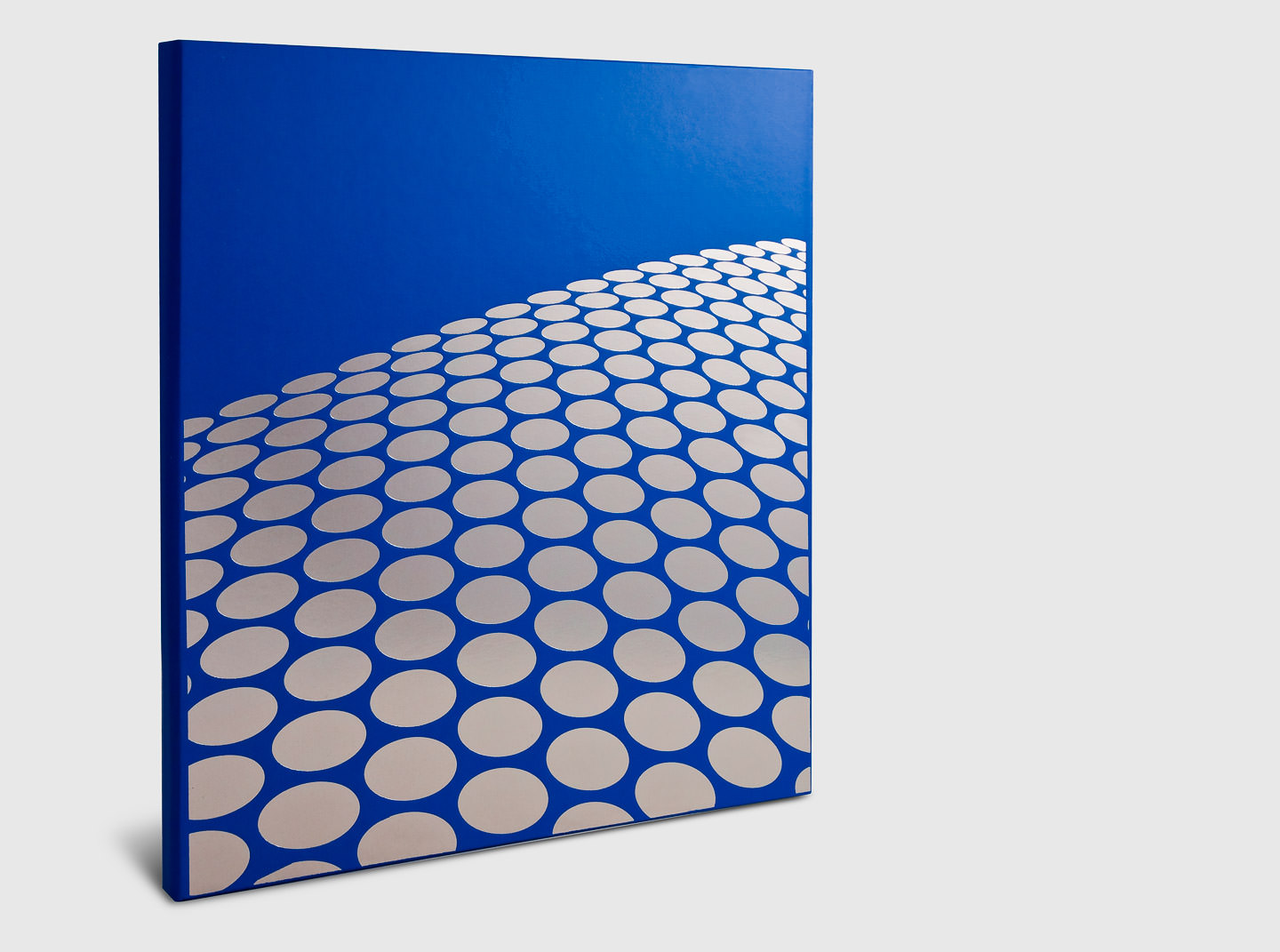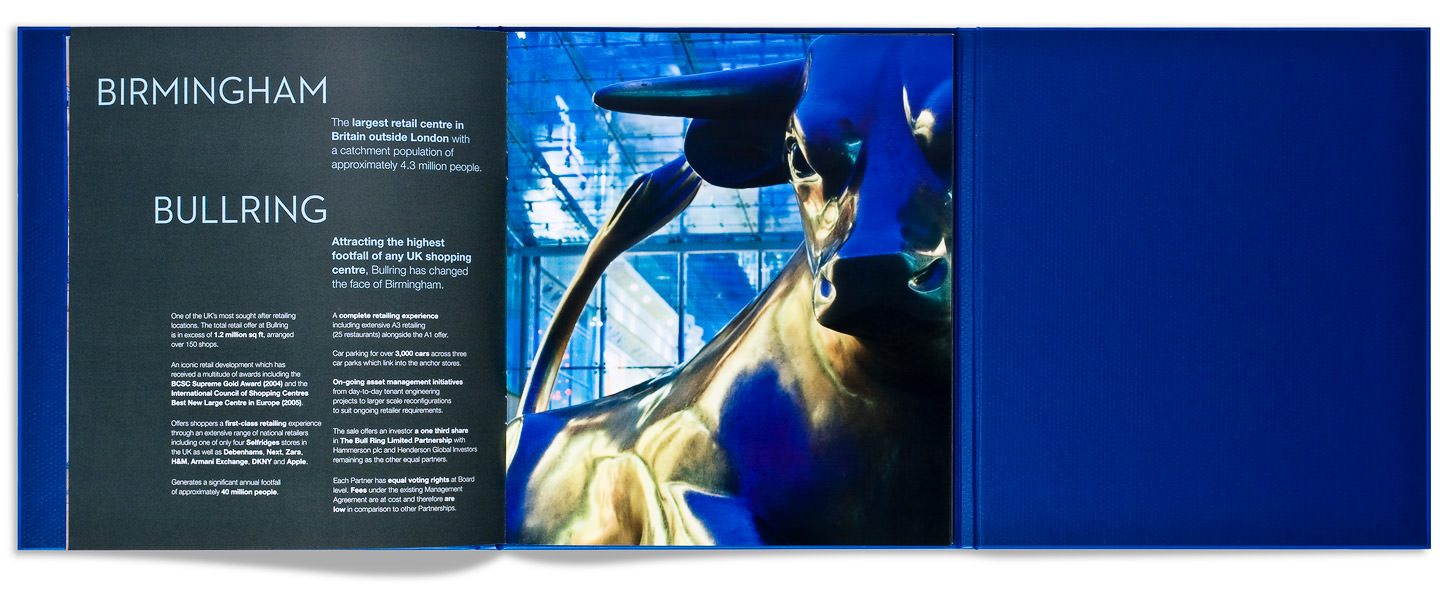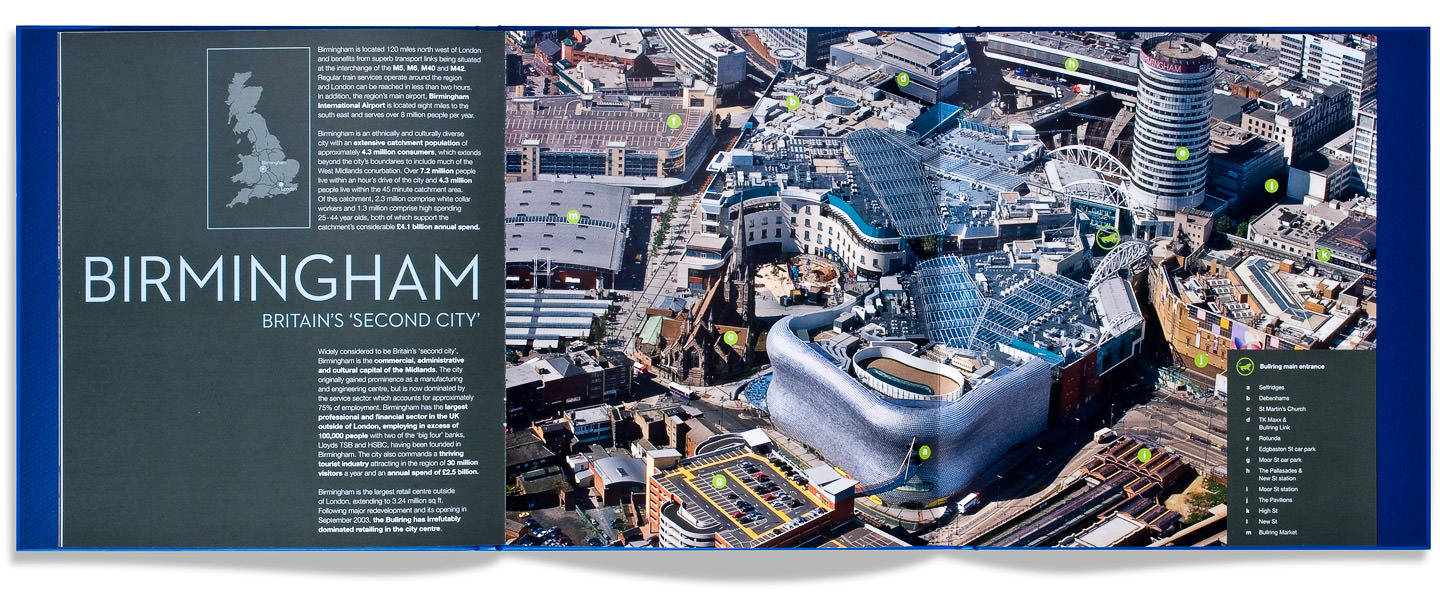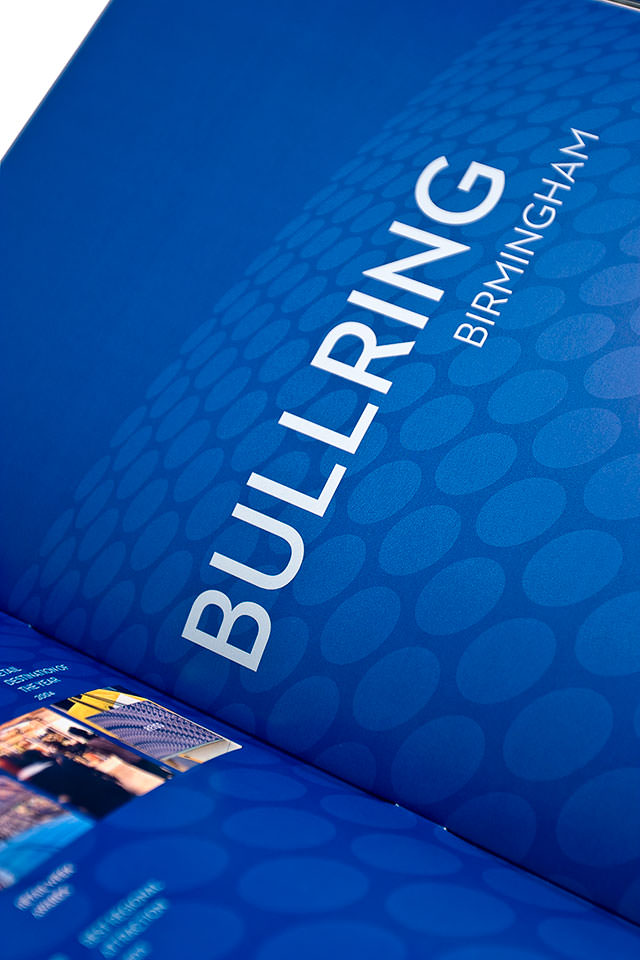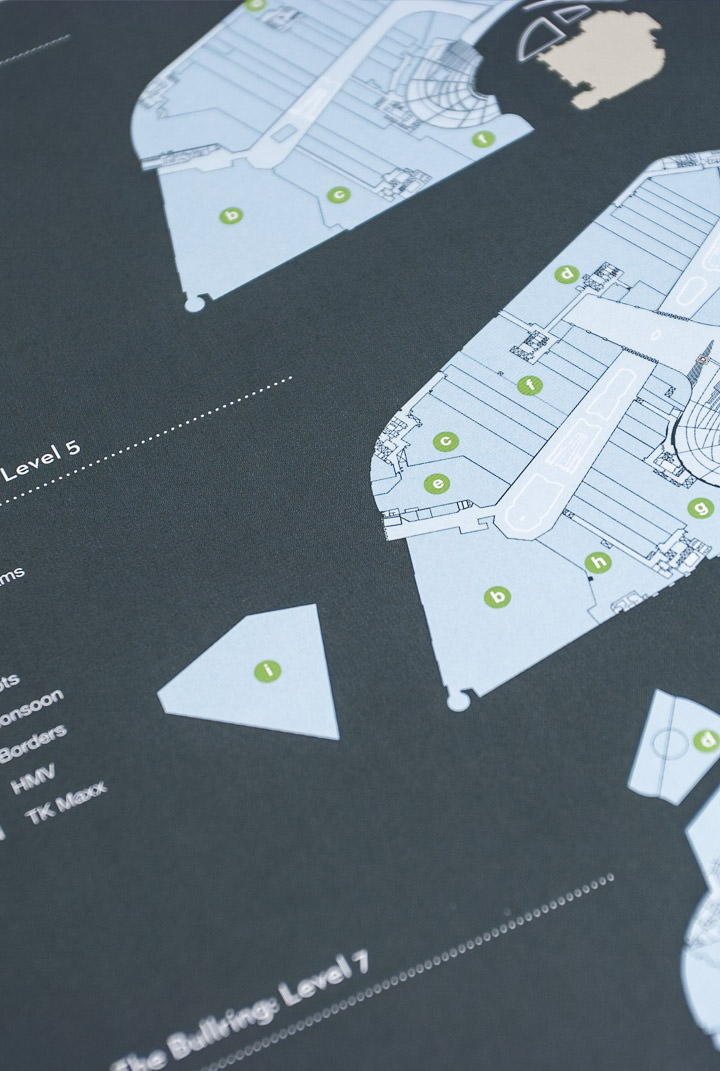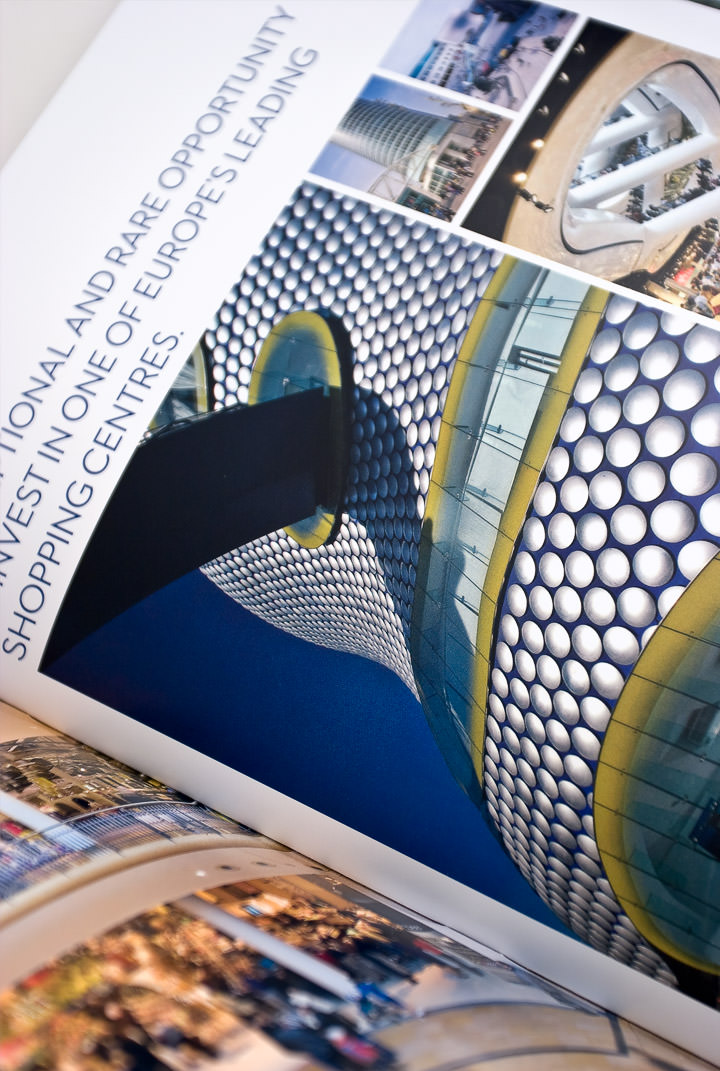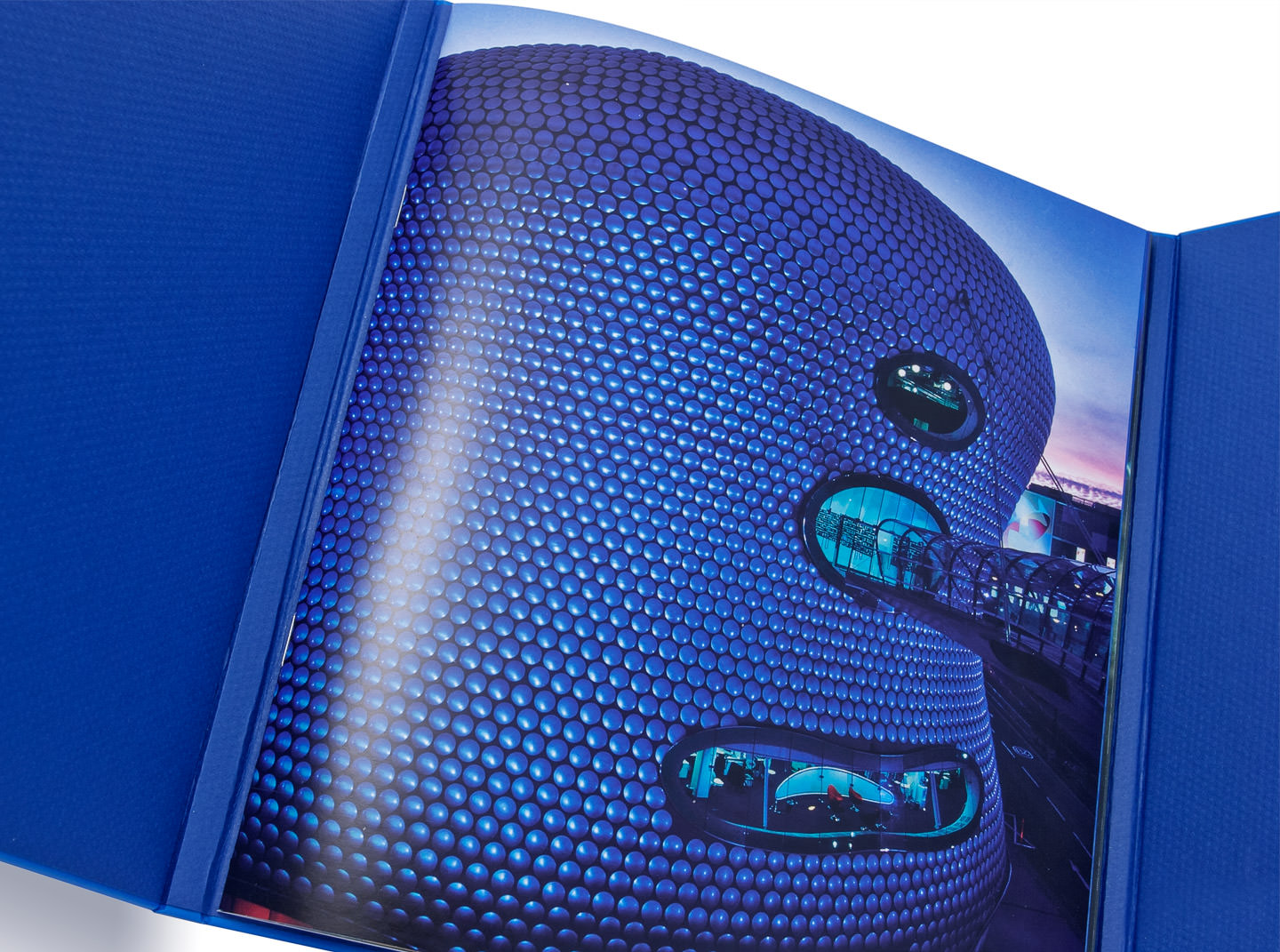 Services

Print Design

Photography Commissioning

Art Direction

Print and Production Management